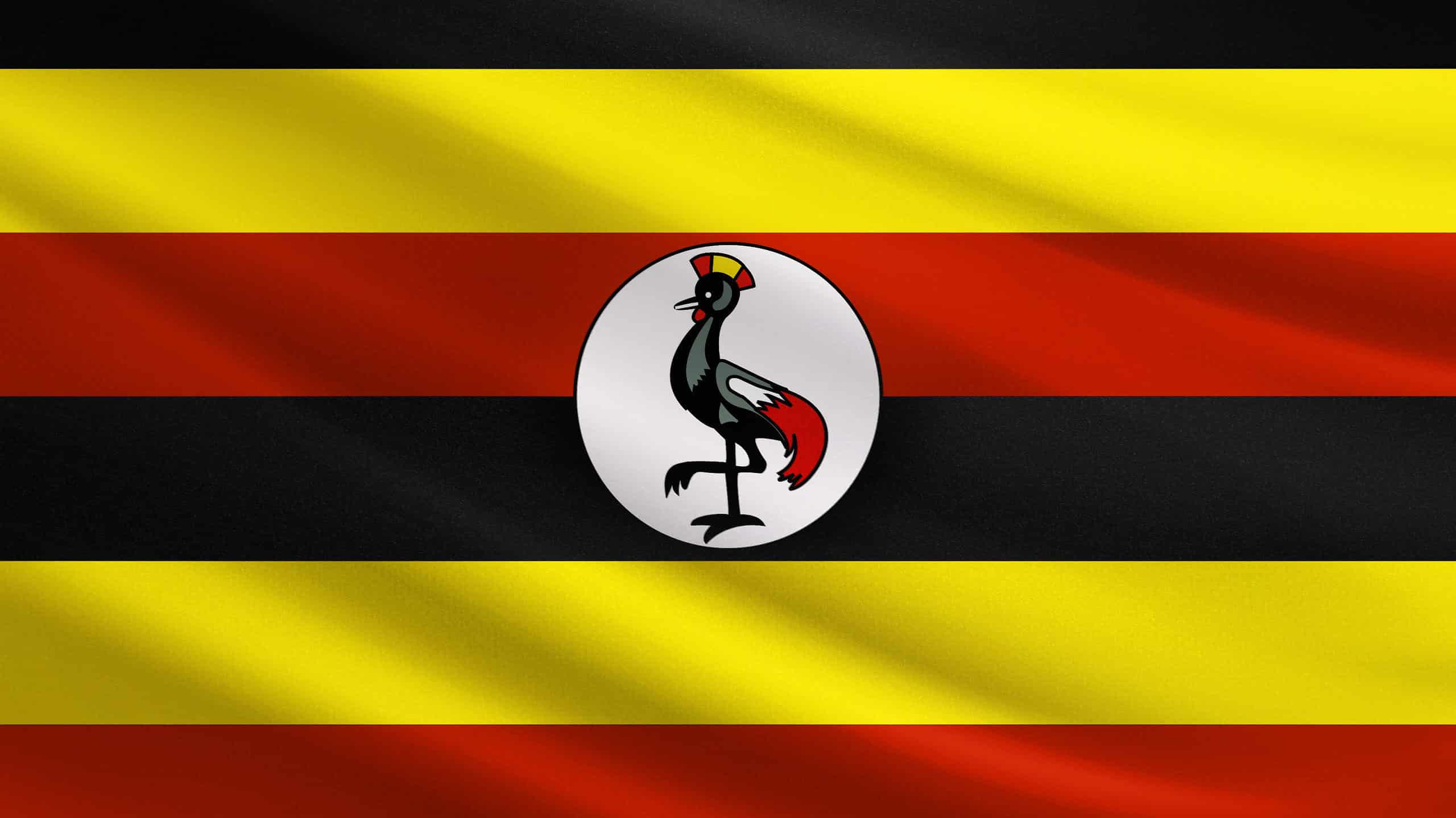 Every 9th October is Independence Day, we celebrate the defeat of the British rule that lasted from 1894-1962.Unlike some African countries that had to go to war, Uganda negotiated her independence. However, a negotiated independence left us very divided, in fact Buganda had almost negotiated her own separate independence.
I am not saying war was a better option but rebellious comradeship would have left Uganda a more united society. Kabaka Mwanga of Buganda and Omukama Kabalega of Bunyoro are the best example of what i am talking about.
I have heard some Ugandans saying Uganda would be a developed country if the British had continued their occupation. When you ask them to cite examples of developed countries because the British stayed, they list Australia, New Zealand and United States. When you further inquire about the state of the indigenous people "(Ugandans)" of those same countries, you get the proverbial angaazi look of an answer.
Bakiga say "wanyampis'ekiniga, nony'omumpare" or "if you fart angrily, you soil your pants", no matter the challenges we face, we should never stop counting our blessings of being an independent country, a people that govern themselves. Today, Uganda boasts of a fully functional government of three arms; the executive, the legislature and judiciary, fully run by Ugandans.
The armed forces, police and prisons are fully run by Ugandans. Citizens engage in electoral processes every five years to choose their leaders. No matter how imperfect these may be, at least we have ourselves to blame instead of occupiers. Bahororo say "Empitsi yowanyu, ekurya nekurundarunda" or 'a hyena that knows you, devours you with respect'. To give you a realistic example of this proverb, a criminal charge that can attract a prison sentence of ten years for a white citizen in the United State of America, it will attract a life sentence at best and or a death penalty at worst for a black citizen.
Uganda produces some of the best doctors in the world, and Makerere University appears among the best in Africa. Institutions such as the Uganda Virus Research Institute and The National Agricultural Research Organisation are doing a great job in human and agricultural research. UPDF Engineering Brigade is carrying out major construction projects, saving the country a lot of money that would have been repatriated by foreign contractors. All these milestones are carried out by Ugandans themselves. That is independence people.
Granted, some remnants of the British rule linger on but the task of erasing them is squarely ours. For example, we cannot blame them for our failure to agree on a national language or inability to tailor the education curriculum to suit our needs sixty years after they left.
We must be mindful of the fact that these failings have their root in our inability to form a nation after independence. The only uniting factors that the British left behind are the English language and borders. Otherwise, we still held on to our tribal chauvinism and territorial superiority complexes.
These illusions of superiority have haunted us since gaining independence, Uganda lived as a stable independent country for only four years, 1962-1966, then Milton Obote who was the prime minister attacked Lubiri, the Palace of Buganda's King, Sir Edward Mutesa, who doubled as president of Uganda. Mutesa survived the attack and escaped into exile in London but many of his subjects were killed. That marked the start of a roller-coaster of killings, instability, displacements and total economic collapse for the next 20 years.
Obote took over the presidency from Edward Mutesa but the relationship between his government and Baganda in particular was very acrimonious to the extent that he was quoted saying "A good Muganda is a dead one."
He lost power to his army commander; General Idd Amin Dada after four years himself; 1966-1971. This led to a new round of killings and refugees for the next eight years; 1971-1979 until Amin was overthrown by a combined force of Tanzania Defence Forces and Ugandan dissidents.
Overthrowing Amin led to another round of tribal killings, especially in West Nile leading to a new round of displacement of Ugandans. This meant that while many Ugandan refugees were returning from Tanzania and Kenya, other Ugandans were leaving for Sudan and Zaire as refugees. A vicious cycle of statelessness and homelessness had become our way of life.
In 1980, Milton Obote became president again after a rigged election but failed to develop, secure and unite the country. People continued to be killed or disappear and the economy remained in the shambles. Uganda was on the brink of achieving the notorious "Failed State" status. The country had sunk so low to the extent that we had six presidents in a space of seven years; 1979-1986, an average of a new president per year.
Obote was overthrown for the second time by his army commander, this time General Tito Okello Lutwa in 1985. The new president Lutwa ruled for only one year and was also overthrown by the National Resistance Army led by Yoweri Museveni in 1986.
So, from 1966, Uganda entered into a dysfunctional leadership trance that failed to unite us as a nation and or develop us as a country. We wasted over twenty years bickering, killing each other, destroying the country's small infrastructure that had been left behind by the British colonialists. We ruined everything and went back to zero, each tribe and region withdrew into small enclaves of hatred and suspicion.
But after 1986, the government of NRA/NRM under the leadership of President Museveni, a deliberate program to unite Ugandans and resurrect the economy was launched. Thirty years later, Uganda is back from the brink, we are a more united lot facing the same challenges, hopes dreams and nightmares. Economic growth is back on truck, we are once again among the respected nations, contributing to peace initiatives globally and hosting refugees instead of being the refugees.
Independence therefore doesn't mean that we are not making any mistakes but that every mistake we have made and continue to make, we bear the consequences ourselves and learn from it. If you still doubt the sweetness of independence, ask the Aborigins of Australia, The Maori of New Zealand, the Cherokee and Mohicans of the USA and or the Palestinians.
Magezi Kiriinjju
Communications Officer
Government Citizen Interaction Centre,
Member of Campfire Study Group.