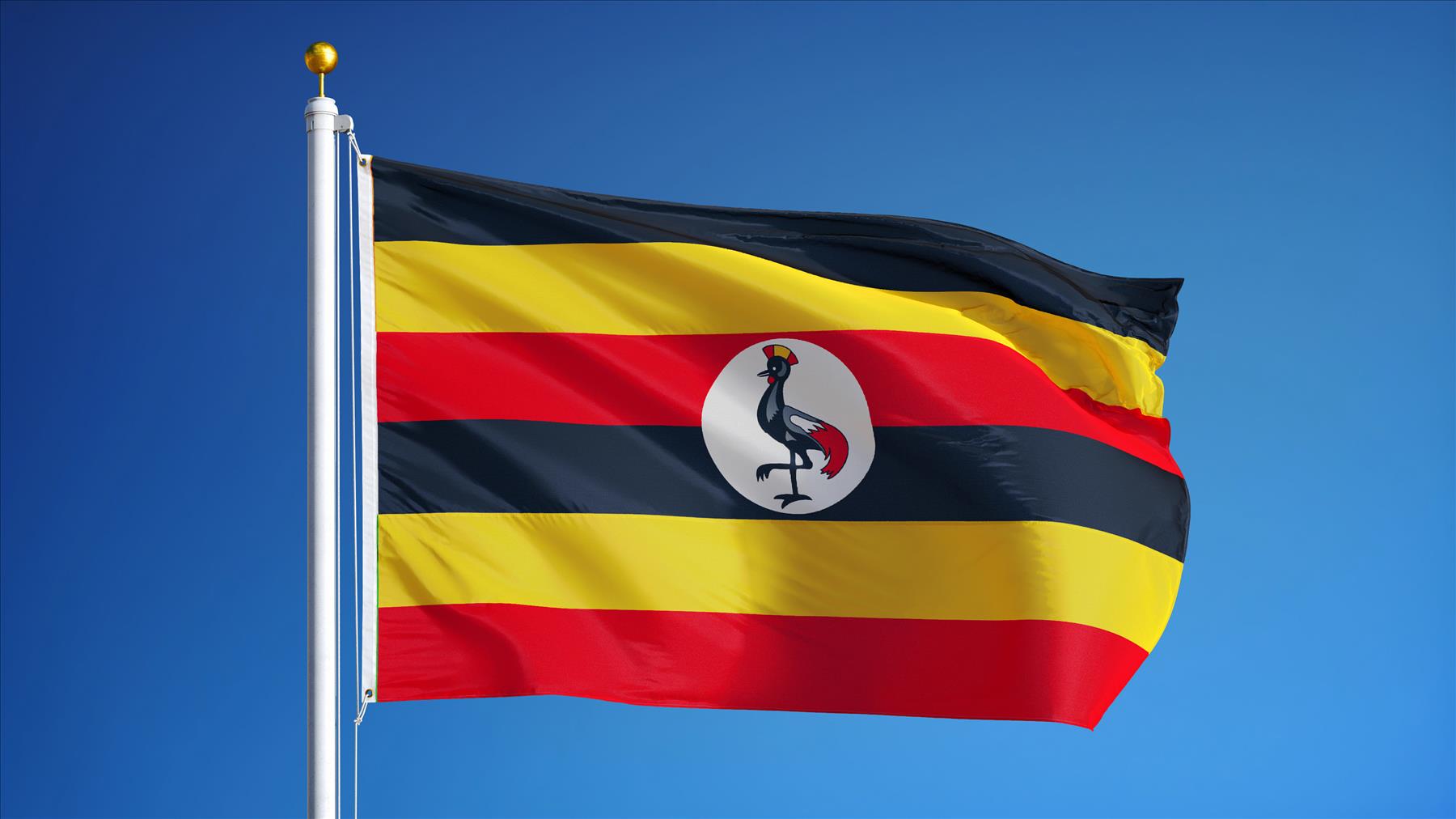 What is Open Government?
An open government is guided by the principles of transparency, accountability, participation and collaboration. Open governments recognize that true democracy involves working with citizens and stakeholders, not just for them. Open governments acknowledge and benefit from the input, knowledge and expertise that citizens can contribute to the operations and decision-making of government.
GCIC uses innovative activities, approaches and strategies to better connect citizens and stakeholders to the government of Uganda. This leads to increased knowledge-sharing, innovation, collaboration and a more engaged and involved public to ultimately support and enable the development of better policies, decisions, programs and services.
Open government is about increasing access to information and data and providing meaningful opportunities for dialogue and collaboration between government and the public.
To engage and build partnerships with private sector, MDAs, Media to promote open governance.

To retrain and retool GCIC staff and build capacity in data mining, processing and dissemination for the end users

To engage with and train district local governments and local leadership in the use of GCIC communication and reporting tools, i.e. GCIC Toll Free line and Digital platforms in monitoring social services in districts

To Identify, train and equip groups in local communities in selected districts in complaints management and forwarding concerning social services delivery.
Driving Open Government:
Important Documents, links, and information that promote Open Governance